Google Local Search Trends I: Personalization
This is the first in a series of articles where I'll examine recent trends in Google's continually evolving local search platform. When I say recent, I'm referring for the most part to trends that emerged or were given significant attention by the Google team in 2021.
Though it's not always easy to find the common threads in Google's complex evolution of the local search consumer experience, some themes do stand out, such as the drive toward increasingly personalized search results, which I'll be covering in this initial entry in the series. Fortunately for marketers, personalization, along with the other themes I'll cover, offers numerous opportunities to outpace the competition and convert more searchers into buyers. A better understanding of these emerging trends will help marketers prioritize their efforts. 
The pandemic sidelined the 2020 product roadmaps of many companies and teams, and Google My Business was no exception. Throughout last year, Google released numerous features to help communicate changing business conditions, such as temporary closure, prominent attributes for takeout and delivery, new virtual appointment options, secondary hours such as safe shopping for seniors, and many more. But by the start of 2021, those urgent matters had largely been dealt with, and Google returned to its core mission of building ever-increasing engagement with local content served up on its own platform.
From Verification to Depth of Content
Google's focus for local is evolving from engaging the maximum number of businesses to deepening that engagement. Prior to 2020, the core mission of the GMB team was to proselytize — in other words, to get as many businesses as possible actively involved in verifying and managing their GMB profiles. By late 2019, the data must have indicated that adoption of GMB had reached a reasonable maximum level of saturation, and the GMB team shifted its focus to depth of content.
The new GMB mission is to have businesses provide as much relevant information for as many content areas as possible. Beyond basic contact info, these opportunities include photos, action links, secondary hours, attributes, service details, and several other features. The intent is to make GMB as replete with primary data as possible, so that any pertinent detail a consumer might need to know before choosing a local business is provided in-platform, without the need to click through to other sources.
The themes I'll discuss in this series all take their cue from the basic proposition that Google is continuing to evolve into its own local search destination. The first theme is personalization; in later articles, I'll discuss verticalization (increasingly distinct experiences based on category of business), socialization (the growth of UGC in local and Google's local-social strategy), and federation (the evolution of the GMB API into a family of APIs and what this means for local listings management).
The Rise of Personalization
When I refer to personalization, I'm talking about various means of customizing search results to conform to the specific details of what the searcher is looking for. Personalization is a deeper kind of relevance and relates to Google's increasingly savvy ability to infer search intent in fine detail (an ability that extends to all types of search, not just local).
In the good old days — say, 10 years ago — the canonical local search example was "sushi san francisco." With this type of search, Google was asking the user to supply local intent explicitly, and local results would only be triggered if a local signal was detected in the query. The rise in "near me" searches from about 2016 to present reflects the public's increasing confidence that Google now understands where they are when a search is performed.

In more recent years, even "near me" has become, in many cases, superfluous. Google now infers local intent for searches covering a much broader range — searches for specific products, which I'll have more to say about when I cover verticalization, now often trigger local packs (as well as localized Google Shopping results). Having mastered local intent, Google is turning its attention to the long tail of nuanced queries seeking information beyond basic brand names and business categories. Personalized search results are Google's means of matching SERP content to a broad range of nuanced queries.
The term that has arisen to describe the most prevalent type of local pack personalization is "justifications" (this is apparently Google's internal term for the feature). Justifications are snippets of content presented as part of the local pack — or, in some cases, as part of the larger business profile — in order to "justify" the search result to the user. Justifications pull evidence from some less-visible part of GMB, from Google users, from the business website, or from local inventory feeds, and publish that evidence as part of the search result. Sources for justifications have been growing rapidly over the last few months and now include review snippets, content from Google posts, restaurant menus, product information from the business website, GMB service attributes, Google Shopping content, and input about businesses sourced from Google Maps users.

According to one study from Moz, a remarkable 57% of local packs now contain at least one justification. Google's ability to map similar terms based on semantic similarity (improved by the neural matching update in 2019) means that the text in a search does not have to match exactly to the text in a justification source in order to make the justification appear — Brodie Clark's example in the screenshot above demonstrates this, with Google linking a query for "running shoes" to a signal from Google users that Fleet Feet Seattle carries "sport shoes."
Google has recently begun surfacing Q&A content as a slightly different type of justification that most commonly appears in mobile results and in the local finder. The example below illustrates why this can be both a challenge and an opportunity for businesses. Because so few businesses are actively managing their Q&A and answering questions — I've seen studies claiming that between 1% and 12% of questions are answered by the merchant — consumers searching for a specific offering are seeing prominent justifications that display potentially misleading or incorrect answers provided by ordinary Google users.

Justifications are not the only means by which Google personalizes local search results. Another increasingly common search customization has to do with photo content in listings surfacing in the local pack. Google has been ramping up its use of photos in all areas of search and in particular for searches with local intent; another Moz finding shows, for instance, that 40% of all search results now contain "image packs," a cluster of images often containing product tags and information about local availability. As for local packs, images culled from the GMB photo gallery now surface for a wide variety of searches — in the examples below, we see photos for all three local pack results in searches for Halloween masks, handmade jewelry, birria tacos, and Afghan rugs.




As you can see, not all photos are equally relevant or equally compelling. In fact, our research shows that photos in listings are heavily dominated today by user-generated content, with only 3.4% of photos coming from merchants. Businesses stand to gain a great deal from taking control of the photo content Google is likely to surface in listings.
A final example of personalization is less related to SEO but speaks to the breadth of Google's attention to customizing local results to the individual user. At the I/O conference this year, Google announced an update to Maps that was specifically called out using the term personalization. With this update, users will now see different kinds of results in Maps depending on factors like location and time of day. For instance, in the morning, you'll be more likely to see coffee shops; if you're away from home, Maps will showcase local landmarks. Here, Google isn't waiting for the user to provide an intent signal but rather personalizing the search experience based on readily available contextual information.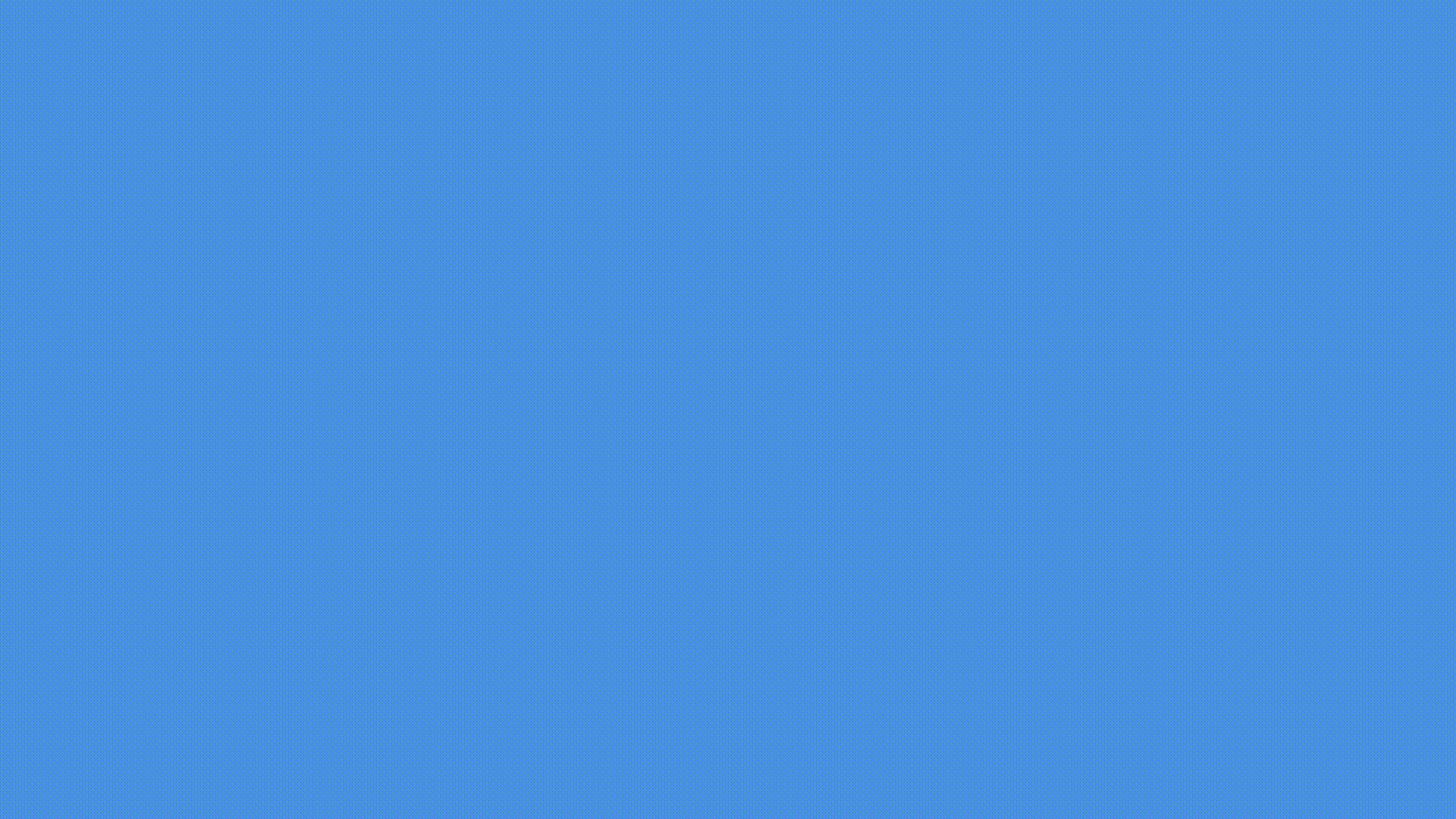 Why It Matters
There are two reasons marketers and service providers should pay attention to Google's move toward personalization in local search. The first is about awareness of Google's product roadmap and trajectory. Personalization is one facet of a larger story whereby Google My Business is no longer just a directory of business contact information; it's a tool that is intended to answer any conceivable question about business products, services, amenities, and features. Any sense that it can be managed passively or treated as an afterthought should be done away with.
The second, more practical reason all of this matters is that personalization represents a broad range of opportunities for businesses to drive relevant traffic from search to store. Answers to questions, photos, website content, and much more can be optimized according to the products and services you most want to surface for in search. It's almost an embarrassment of riches for marketers who are paying attention.
Previous Post